[Part 2 of our Brand Rights blog series]
"The coverage of brand right registrations and the degree of distinctiveness of brand elements significantly affect how strong or weak the brand rights are in the market", writes Jani Kaulo in his blog. He describes factors that influence the formation of brand value.
Market position forms the basis for brand value
Various factors related to both market position and brand rights affect the value of a brand. The market position and sales volume create the foundation for the brand's value.
Profit generated by sales and the sales margin are crucial indicators reflecting the market value of the brand. Additionally, licensing revenues can significantly enhance brand value. The popularity and recognition of a brand influence customer purchasing behavior, as they create expectations of the quality and reliability of the product or service.
Acquiring brand rights should be seen as an investment
The acquisition of brand rights, such as trademarks and design rights, incurs costs that should be seen as investments. These investments are justified if they establish a strong position and a long and profitable lifespan for the brand.
A key question is whether it would be possible to create an entirely new brand of equal sales value with the same amount of money.
Rebranding can incur significant costs for a company, including the design of a new brand name, logo, and other brand elements, as well as the redesign of marketing materials and rebuilding marketing. Therefore, it is essential to carefully evaluate the potential impact of changing brand elements on product sales and customer perception.
The significance of brand rights in marketing
The legal protection of brand elements affects marketing planning.
Do customers buy a product or service based on its features or based on the brand?
This information helps direct marketing efforts appropriately. Well-known brand elements are prominently used in marketing.
Registration coverage and distinctiveness of brand elements boost brand value
The geographical, product, and service coverage of brand right registrations is crucial for brand value. The value of a registered brand name is also elevated by its suitability and registrability in different language areas and cultures.
The degree of distinctiveness or uniqueness of brand elements significantly influences how strong or weak brand rights are in the market. Additionally, nearby registrations can challenge the position of brand rights.
Brand value is a combination of sales and brand rights
Various factors related to both the laws of the market economy and brand rights influence the value of brand elements. Sales volume, profit, and brand recognition are crucial in forming market position. Simultaneously, the legal protection of brand elements, registration status, and international significance are crucial in the formation of brand value.
Behind a successful brand lies differentiation, effective marketing, quality products or services, positive customer experiences, and the protection of brand elements and their enforcement through legal means.
Do you want to grow your brand value? Contact us!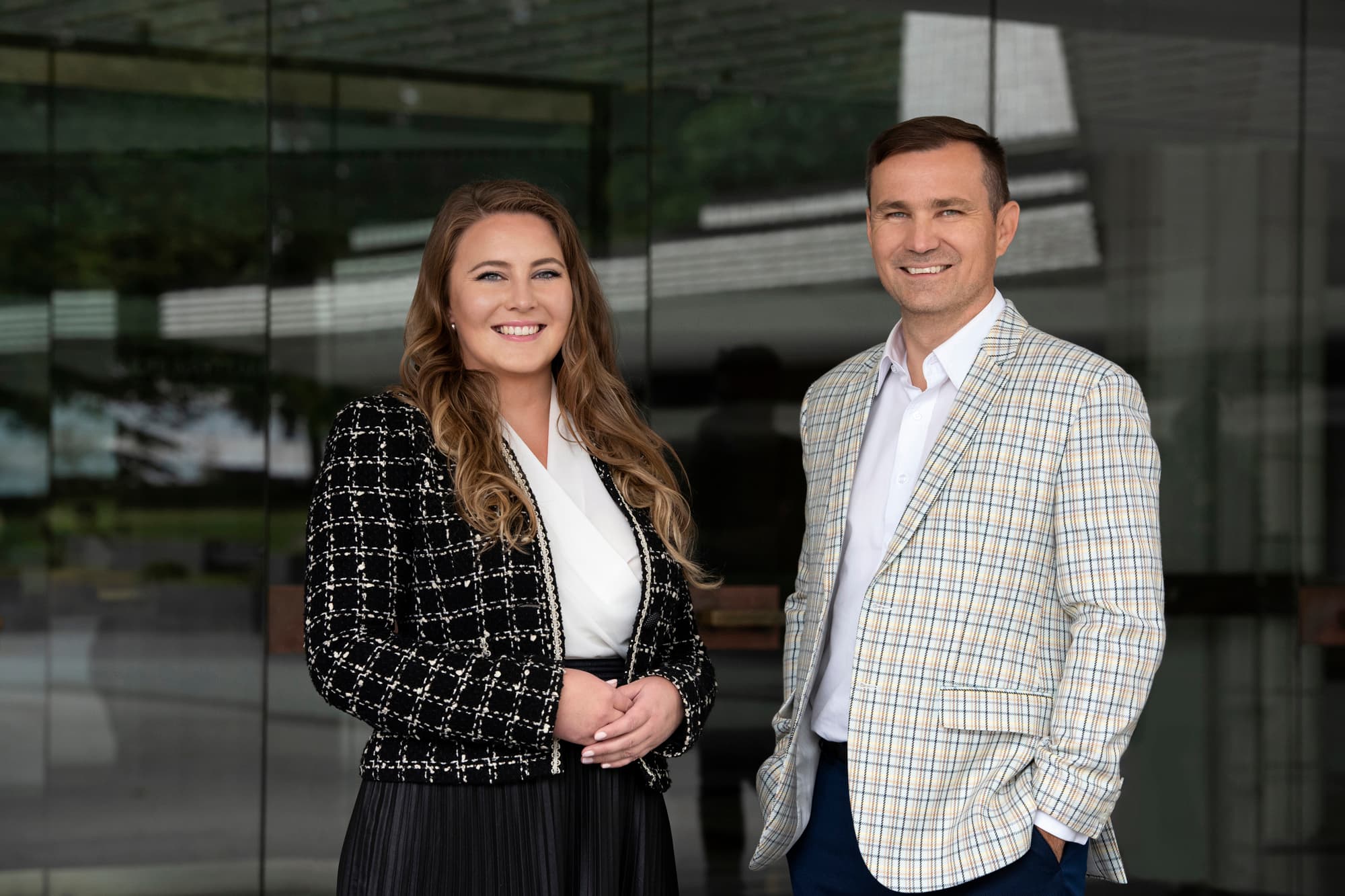 Maria Puronvarsi, maria.puronvarsi@kaulopartners.fi, +358 40 669 0527
Jani Kaulo, jani.kaulo@kaulopartners.fi, +358 40 637 5442 
Read more