Kaulo & Partners actively trains startup companies on brand rights and contract issues and offers pro bono consulting. We gathered together the key issues that every startup company hungry for growth should consider.
The theme of brand rights and contracts is also relevant today, November 9, when Jani Kaulo trains the Aaltoes entrepreneurship community at Aalto University's Startup Sauna. Before this, brand rights were considered by startup companies on October 17, when Maria Puronvarsi advised young companies participating in the Kiuas Accelerator program. In the spring, we also trained the startup companies participating in the Helsinki Incubator Biospere – Bio & Circular Economy program.
We gathered together the key issues and measures that every startup should consider.

A checklist for startups

Choose a legally strong, i.e., a distinctive brand name for your company and your products or services. Avoid brand names that are directly descriptive, i.e., not eligible for registration, if you invest in building a brand.


Identify also other key brand elements of your company. A brand consists of various elements, such as words, logos and icons, their combinations, slogans, the design of products and packaging, colours, sounds, music, scents, etc. Choose the commercially most important ones.


Ensure you are able to use and register your brand name and other brand elements. Conduct availability searches to safeguard your business.


Protect the key brand elements of your company with brand right registrations. Registrations confer on the proprietor exclusive rights to the brand elements.


To safeguard your brand rights, monitor your brand rights actively and defend your brand when needed.


When expanding to new markets and when launching new products or services, conduct availability searches in advance before making any final decisions. Remember to keep your brand right portfolio up to date.


Make sure that your company and all your cooperation partners use your trademarks in the correct way.


Utilize your brand rights actively in support of your own business. Also, remember licensing and co-branding as additional utilization measures.


Always remember comprehensive written agreements with all partners. Secure your brand rights in all your commercial contracts by including the highly important IP clauses in these contracts.


Risks increase in an international context. Identify and analyze which IP related risks are the biggest for your company.


Benefit the available public funding to cover the investments in brand rights and contracts (Business Finland, EUIPO's SME Fund, Ely).


When you want to increase the value of your brand rights in the long term, expert help is available. Contact us!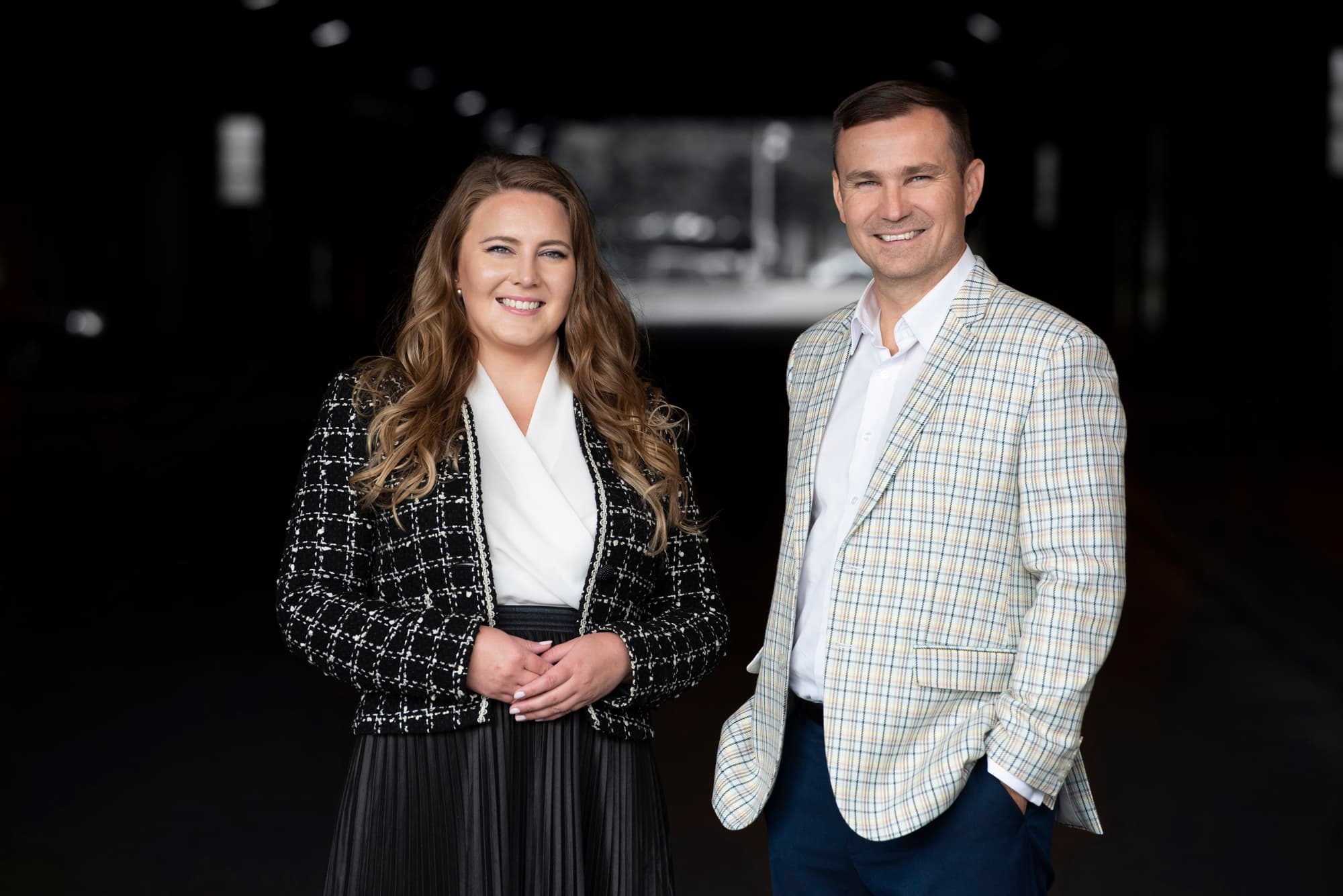 Maria Puronvarsi, maria.puronvarsi@kaulopartners.fi, +358 40 669 0527